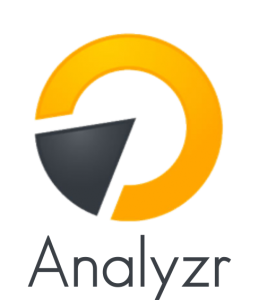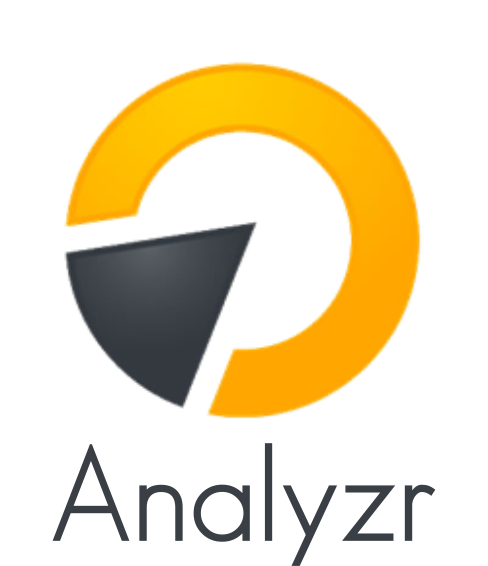 Analyzr is our free Twitter sentiment tool. It's a project that I've been working on over the past year or so. Using the Datum Box machine learning framework at its heart, it analyses tweet sentiment for user-defined hashtags. The default username and password is 'admin'.
Please keep in mind it is still really just a beta version, and I'd emphasise the word 'beta'. I'd welcome user feedback. Take me to Analyzr
While you're here, why not take a look at out 'Twitter Socialwall' application?