Millions of businesses across the world are finding themselves have to work from home during these unprecedented times due to the current COVID-19 crisis.
As Amazon Web Services consulting partners we are pleased to bring you this special offer from AWS.
AWS will offer free use of all Amazon Chime Pro features for online meetings and video conferencing from March 4, 2020, to June 30, 2020, for all customers that start using Amazon Chime for the first time during this period from their AWS account. This does not include PSTN services or charges related to PSTN services, such as Amazon Chime Voice Connector, call-me or meeting dial-in.
Whats more, Social Media Manager Ireland will donate 1 hour free of charge to help you get setup things up and get started. Get in touch today for more details or to get started.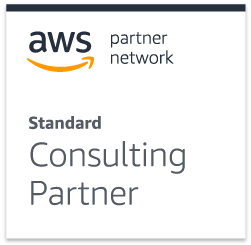 Amazon Chime Pro Features
All the Basic Features are included in addition to the features listed below
Schedule and host meetings (2 or more people)
Schedule meetings
Start instant meetings
Host up to 100 attendees
Provide dial-in numbers for your meetings *
Enable Amazon Chime call me for attendees **
Create a personalized meeting link ***
Record meetings
Lock meetings
Event mode for meeting control
Assign delegate(s) for scheduling and meeting assistance
Use conference room video systems
Microsoft Outlook Add-in ***
* Subject to separate dial-in rates, which can be found here.
** Subject to separate call me rates, which can be found here.
*** Outlook Add-in and personalized meeting link features are available to use and you will not be charged unless you host a meeting.