Home |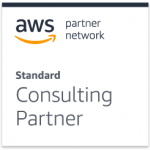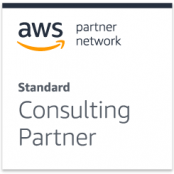 Despite our name, we don't just do social media management here. With over ten years of experience in website design and management, we can help you get started online or help update your current online presence. Social Media Manager Ireland is familiar with the following content management systems:
Cheap is Not Always Good
When it comes to web hosting, cheap is not always the best option. There are two key areas to consider are speed and cost
Speed
The page speed of your website can negatively affect your SEO efforts and subsequently your rankings
Poor page performance can lead to bad user experience and lost customers.
Cost
The cost of your hosting will almost certainly have an impact on the customer service you receive from your provider
Cheap hosting is often built on the 'stack 'em and rack 'em' business model. We've seen up to 8000 sites being hosted on one server; this can expose your site to security risks and lead to limited control of your website.
Website Hosting Providers
We at Social Media Manager Ireland recommend the following website hosting companies:
Also, we hold 'Amazon Web Services Certified' status, so we can get you up and running and help you stay there.
Take a look at our search engine optimisation services and website care and support plans. Get in touch today to find out how little updating your online presence could cost with our website design and management packages.