5 Social Media Ideas to get you Started
It's at this time of the month that
social media managers
start looking at their scheduled content for the coming months. Here's our list of social media ideas for March 2020.
1st March - National Nutrition Month
The whole month of March is dedicated to great nutrition. Schedule different posts throughout the month that promote good eating and healthy recipes.
Time to promote healthy meals. Share healthy recipes of dishes and desserts. Take pictures of your healthy meals, too.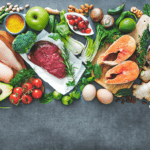 What healthy diets can you recommend? What foods are considered superfoods and what benefits can we get from them? You can also encourage your readers to set a goal at the start of March, like maybe eating healthy to lose weight, and then see their results at the end of the month.
#NationalNutritionMonth
11th March - Move It Wednesday
Encourage your audience to keep fit. Wednesdays are usually such a rush, but it's no excuse to be a couch potato!
Exercise should be partnered with healthy eating. Post healthy meals and post-exercise snacks and beverages.
What simple exercises can you recommend? This can also be helpful to desk workers who need to stand up and move every now and then.
#MoveItWednesday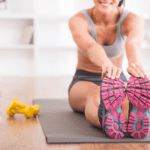 16th March - Freedom of Information Day
Transparency is quite an important thing to have, especially for the government. If you highly support this belief and don't mind sharing it to your audience, today is a great day to talk about freedom of information.
This holiday was created because of former US president James Madison, who is also known as the "Father of the Constitution" and advocate for openness in government. Share facts and trivia about him and how this day came to be.
#FreedomOfInformationDay
17th March - St Patricks Day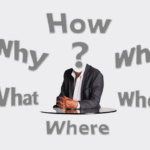 It's a day of feasting, drinking, and wearing green! Post about this celebration today.
Hosting a party? Suggest great party foods and drinks with the St. Patrick's Day theme. You can share ideas and tips on making food and drinks green-themed. Green beer, anyone?
For people tired of the usual beer brands common on this holiday, you can feature alternative beer and whiskey options for them. Do you have local bars or craft beers that you recommend?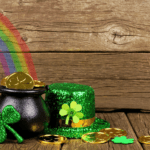 People go crazy with the color green today. Share outfit recommendations, makeup ideas, or funny costumes that are great for St. Patrick's Day. You can also make a listicle for the funniest St. Patrick's Day outfits ever.
How did this holiday start? Why do people celebrate it with drinking and eating? Who was St. Patrick?
You can post a nice reminder on how people should slow down on their alcohol consumption. You can also post alternative drinks people can have instead of the usual beer and whiskey.
#StPatricksDay
23rd March - Monday Spring Cleaning
It's Monday, but there's no time to relax this weekend. It's the perfect day for a much-needed spring cleaning.
Ask your audience if they have done their spring cleaning already. What areas in their houses badly need tidying?
Do you have tips on how to effectively clean and organize certain rooms?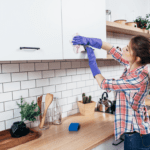 It's always interesting to see transformations. Post before and after cleaning pics.
Share creative ways you can reuse and recycle certain things. This can also be a great arts and crafts activity with kids.
#MondaySpringCleaning