Without a plan, most projects fail. Without a social media strategy, your social media marketing will also fail.
Most businesses I talk to think social media marketing is simple. Post to Twitter, Facebook and LinkedIn and traffic will flow to your website. Wrong, like anything in life you have to invest time in preparing and planning your social media strategy.
Here's some simple steps to build your social media strategy.
Social media is about communication, whether you are advertising, informing or entertaining. The result is about communicating effectively and efficiently with your audience. Treat your audience with great importance.
Knowing your audience is the key to effective and efficient communication. Establish your audience characteristics, likes, and dislikes. Do your research.
Tools such as Content Harmony can help you build 'virtual' audience personas. This information will help you to make effective decisions so that your social media activities are succesful.
Allign Your Goals and Objectives
Every business has its aims and objectives. Your social media strategy should align with these aims and objectives
The audience whom you are also reaching has its goals and objectives. You should, therefore, try to establish a central point at which both the organisation and audience will benefit. This requires research and planning.
Remember, keep these goals and objectives 'SMART.'
Specific
Measurable
Assignable
Realistic
Time-related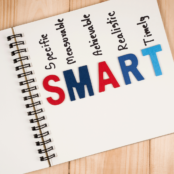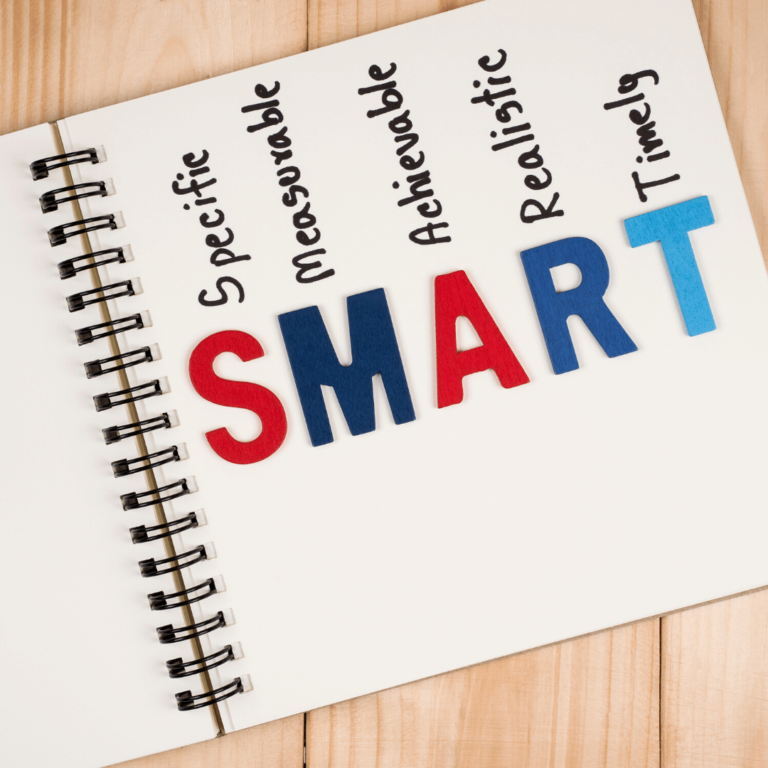 Research Your Competition
By researching your competitors, you will determine their activity levels. Additionally, you will also get an idea of what works and what doesn't.
Compile a list of 4/5 of your industry competitors
Research which social networks they are using
Note fans/followers and look at post frequency
Look at 10 of their most recent posts, note what has worked and what hasn't and why.
You should now be able to get a good idea of their social media engagement rate. To define engagement, divide the number of post activities (likes, comments, shares) by the page's total number of fans.
Choose Your Networks and Tactics Carefully
The temptation here is to join every social network out there. Using the personas you built up earlier in the audience section, you will be able to recognise which platforms are best for your business. If a social media network is not working for you, close it, move on. Don't forget blogs; these can give a fascinating insight into a business as well as driving traffic to your site.
Your tactics will vary from network to network and will be driven by your goals and objectives. For example, if your goal is to increase brand awareness, then a Facebook 'Likes' campaign may work for you. The target audience and desired effect will also define your tactics.
Define which tools will help you achieve your social media goals and objectives; a content calendar will be a must.
Questions to Ask When Choosing a Tool
Budget – Is there a budget for social media software? If so what is it?
What's included – Which networks can you post to, how many users does the pricing include, etc.
Requirements – What do you need from social media software? Post automation, post scheduling?
Reporting – What types of reports do you require? Watch out; reports are not always included, yes I am talking about you Hootsuite.
Take your time when selecting a tool. View some demo's and ask questions of the vendors. While it is not impossible to switch providers at a later date for small teams, it can become time-consuming (training) for larger groups.
Evaluate Your Strategy and Measure the Results
An essential part of your strategy will be around how you measure and evaluate your actions. Again, this will be closely linked to your goals and objectives. Evaluation should be undertaken before, during and after any campaigns that you run. This is another reason why it is so important to choose the right tool(s) for the job.
Here at socialmediamanager.ie, we can help you build your social media strategy and run your social media accounts to meet your goals and objectives. Why not give us a call or send us a message on Twitter for more information.