Why Bother Getting Certified?
Here at Social Media Manager Ireland, we pride ourselves on the certifications that we hold, but recently I was asked why certification matters to my business.
In our experience people and organisations avoid becoming certified for the following reasons:
I know everything already
It's a waste of my time
I'm too busy
It's just a piece of paper.
Discussion on each of these reasons are outside the scope of this post but each of these objections is easily overcome and should never stop you from becoming certified.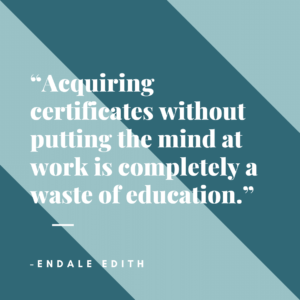 Here's Why Certification Matters to Us
We operate in an extremely competitive sector, and we've spent a significant amount of time and money the past few years obtaining certifications in 5 different areas of digital marketing. And I as the owner of Social Media Manager Ireland believe this gives us a competitive edge.
2. Superior Product Knowledge
When you choose Social Media Manager Ireland for a project, you can be assured that by us having recognised industry qualifications that you are dealing with professionals. Our certifications have to be renewed every one to two years, and because we re-certify, you can be sure that we have up to date superior product knowledge in the areas we operate.
3. It's More Than Just a Piece of Paper
We hold many certifications, from the IT industry to digital marketing (see below). As we achieve each certification, it opens more opportunities both professionally and personally. Having industry-recognised certifications is valuable in every profession, none more so than the sectors we operate in. Certification for us has lead to both new contracts and the opportunity to be recognised by our peers. That's why accreditation is more than just a piece of paper and why certification matters.
Google Certification (6 in all)
Bing Ads Professional
AWS Practitioner Certificate
Hootsuite Professional
Sendible Professional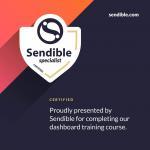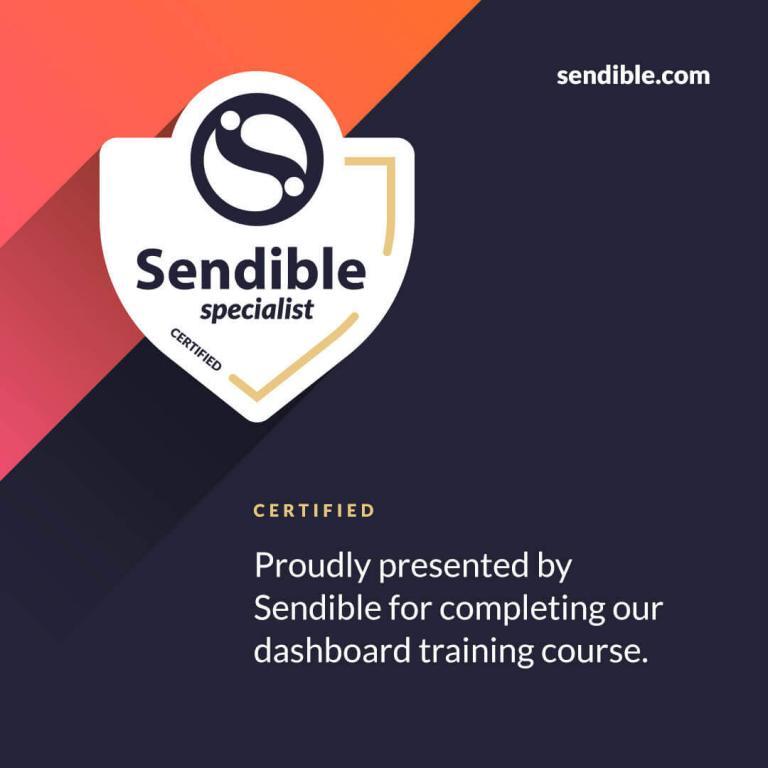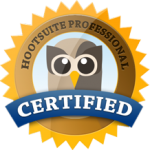 Of course, certification alone is not enough when operating in the sectors that we do. That's why we have a proven track record of client projects and testimonials to back up our certifications. Interested in our services? Then get in touch today on +353 870 976872