Google My Business is a powerful tool and is used by many businesses, but it is not as widely used as it could be due to a lack of awareness and understanding of how it works. Many businesses are unaware of the benefits of using the platform or lack the technical skills to set up and maintain their listing. Additionally, Google My Business requires a significant amount of effort, maintenance, and time to ensure that businesses are getting the best results from their listing.
Google Business Profile is a great place to share news about your business on Google Search and Maps when a customer follows your business. Here are 50 different ideas for your future Google Business Profile posts.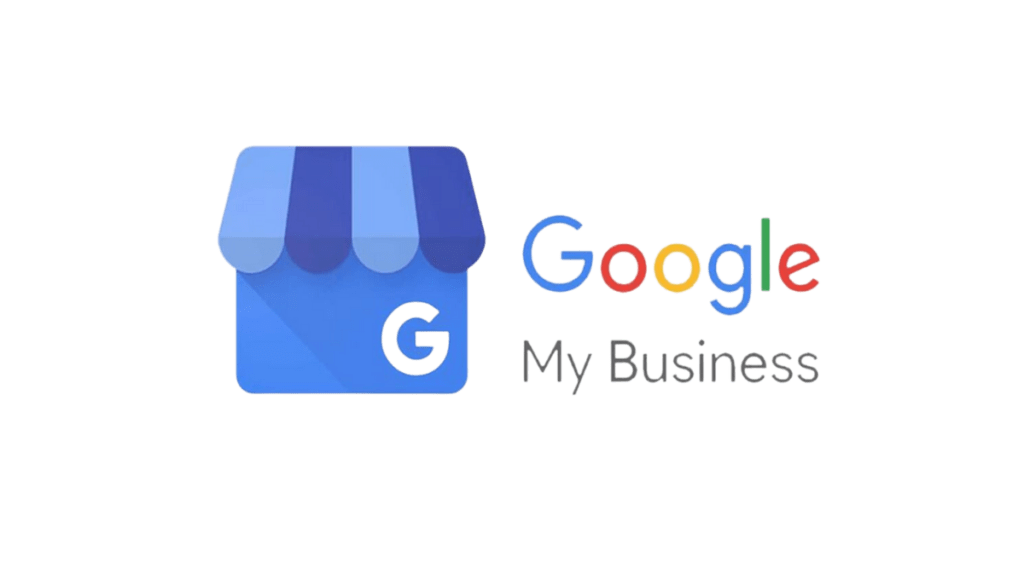 Spotlight a product/service, share valuable tips and tricks, and link to them.
Share a relevant and educational blog post that contains a little teaser including a call to action.
Share the before, and after results of a project you have done and how it can benefit your customers.
Write about recent news in your industry/area and how it impacts your business and customers.
Share a list of common and well-known myths and misconceptions in your industry and debunk them.
Share lessons about what you have learned from your years in the business. Educate potential customers who would like to start a business themselves.
Publish factual information from appropriate sources about new laws or regulations.
Share current statistics about your industry obtained from a relevant source.
Give expert advice on specific products.
Inform your customers of your business's latest trends or guides.
Share your opinion on a trending topic, including pros and cons.
Share any tutorial or e-learning links relatable to your products. Depending on your targeted audience, this includes upcoming webinars, conferences, and exhibitions.
Company Introduction Ideas
Tell a short, exciting/ funny story about your business/daily work.
Share job offers. Add links to your career and about us page.
Share happy and collaborative pictures of your employees working together.
Share a client success story or a case study and explain how your product/service changes the way they work.
Introduce a local business partnership with whom you are collaborating, and what's coming next!
Share a picture of a happy employee and great reviews who's just left your company and wish them well.
Share stories about your brand, history, and how you have established your company for the past few years or months.
Share a short list of FAQs and how your business can help customers.
Show what you are currently working on right now.
Create a top 10 list of the things you love about your industry.
Describe a typical day in the office.
Share about your company culture.
Share interviews or press releases about your business.
Try to predict the future and tell your audience what you think is the next big thing in your industry.
Share quotes from the office/your employees.
Create a promo code and ask users to share it when they visit your shop.
Introduce the newest member to your team or someone who's just got promoted.
Announce and celebrate business milestones with your customers
Product or Service Related Ideas
Announce a new range of products or services. Entice customers with new launch promotions and offers.
Promote an upcoming event where you will share and sell your products/services.
Create a post that promotes a custom or special offer to incentivise your customers by following you on Google or social media channels.
Share a popular meme or funny picture/GIF relatable to your business or industry.
Explain a complex service in detail through videos.
Re-share old but relevant content such as how-to or where-to guides about your product/service.
Share behind-the-scenes pictures/videos of an event or during your business's video production.
Post a video/image testimonial from a happy customer.
Share your list of google reviews from happy customers.
Leverage the messaging feature and tell your customers (or even incentivise them) to leave a message (E.g., give something away for free or a considerable discount to everyone who sends a message on Google).
Post a competition and reward campaign for your customers and announce winners.
Post a reminder to leave a review.
Share your updated opening hours, especially before a festival celebration or upcoming public holiday(s).
Share COVID-19 posts which may include changes to your business operations, hours, hygiene practices, or closures, if any.
Share a specific time when you will be offering discounts.
Are you thinking of expanding to new locations? Let your customers know!
Share helpful content from other local businesses/industry-related businesses relatable to your products.
Celebrate a holiday and remind your customers about your brand and what you offer.
Highlight your brand's specific and competitive advantages that will help accelerate trust toward your brand. E.g. refund policy, fast delivery, etc.
Share incoming and exciting campaigns for the next 1-3 months and what your company will offer.